Custom Concierge and Provisioning Services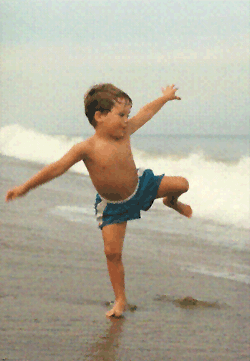 We set ourselves apart from similar enterprises with a proven track record of reliable, efficient service, customized to meet your individual needs.
Whether you're new to CCMS or are returning as a satisfied client, we welcome the opportunity to put our expertise to work for you.
Let us make Cape Cod an experience in care-free living. We look forward to hearing from you!